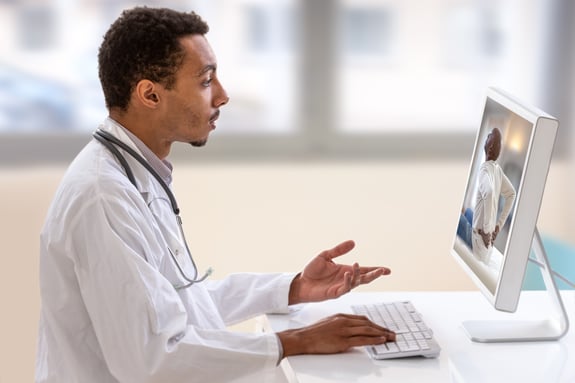 Find A Hernia Surgeon
On the road to recovery, selecting the right hernia surgeon is critical.
Whether you prefer down the street or a video call away, our surgeon finder can help.
Sort by surgical approach and repair type to narrow your selection. Type in your full address for the most accurate distance and travel time information.
We strive to ensure the surgeons listed will offer you a choice of repair options that are medically appropriate to treat your individual condition, which will be explained in detail during your surgical consult.
Prepare for your consult
Use the SCAFFOLD Guide, our interactive tool that helps share your thoughts and concerns about treatments with your surgeon.